Zero setup required
Send required disclosure forms for e-signature without having to set up any templates from any device.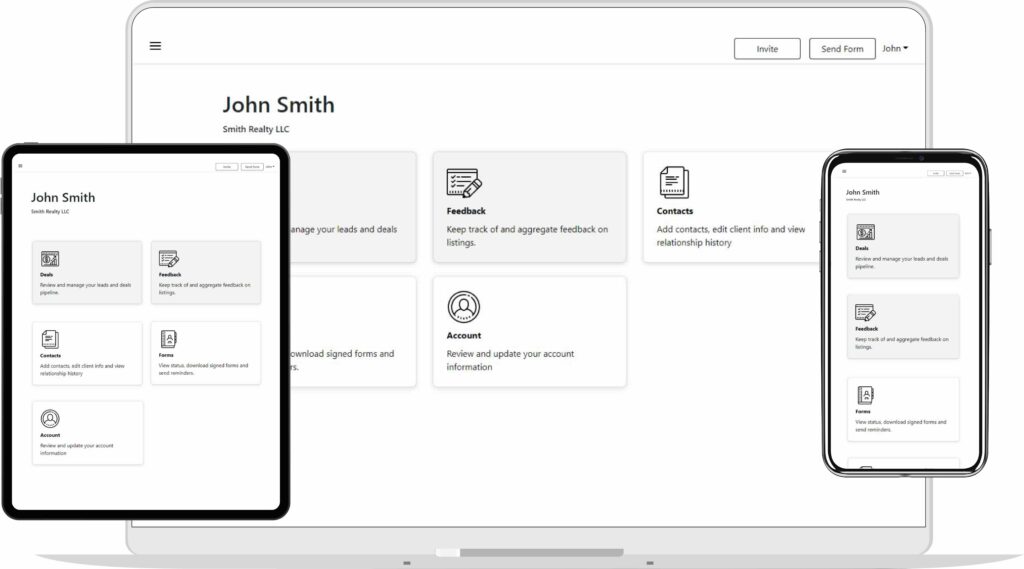 What forms are available?
Agency forms
Agency disclosure forms for buyers, sellers, landlords and tenants
Disclosures
Lead paint, fair housing, COVID-19 and other miscellaneous disclosures
Custom forms
Easily send custom forms for e-signature and create reusable templates
Automatic regulatory updates
Time is money. So just like we won't make you upload and prepare disclosure forms for e-signature, we'll keep an eye out for new regulations and automatically update old forms and add new forms.

Compliance doesn't have to be hard
Cribfox helps real estate teams stay compliant without the grunt work. We've set up forms and disclosures required by your state so you can simply send them with the click of a button.

Fast
Send frequently used forms in seconds with no set up

Storage
Record retention made easy with your forms in one place

Share
Easily share signed forms with agents and customers

Legal
Audit trails & unique tamper resistant keys and URLs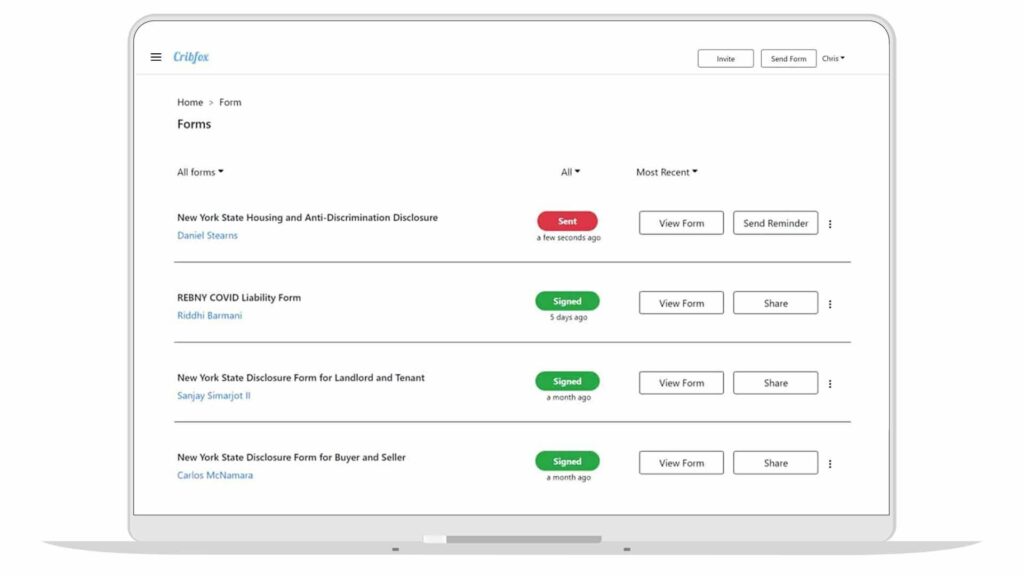 Have a form that you'd like to see on Cribfox? Just ask. We're always on the lookout for new forms to add.
Get started in 3 simple steps

Register
Let us know who you are so we can pre-populate forms with your info

Choose
Choose one or more existing contacts or create a new contact

Send
Send form for e-signature already pre-filled for you and the signee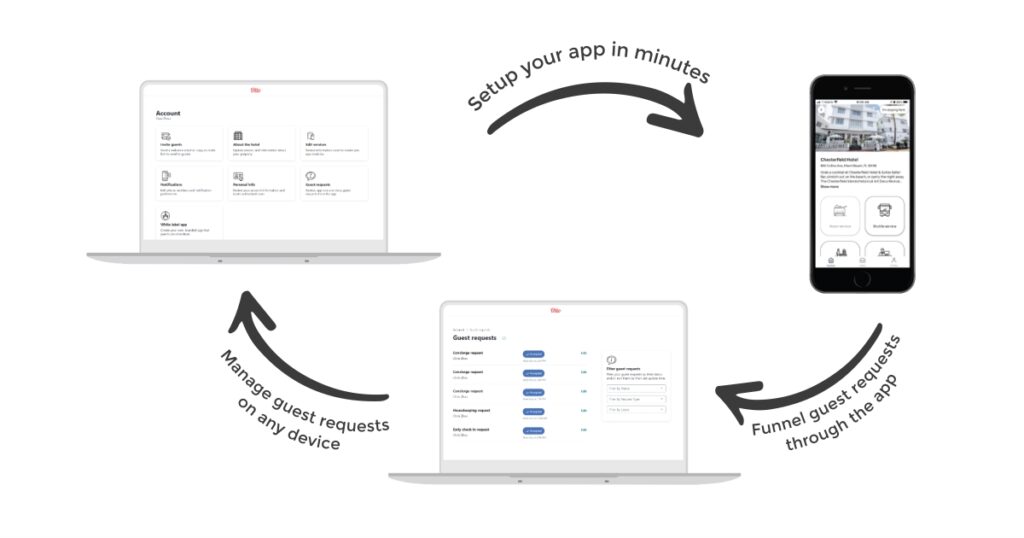 Built for agents
We're building a CRM, sales pipeline, feedback tracker, custom e-contracts and more.