Your CRM, on steroids
Classify your contacts by tags, which can be anything you can think of. Then search by tag, name or anything else, select all search results, and send an email blast or bulk send one or more forms.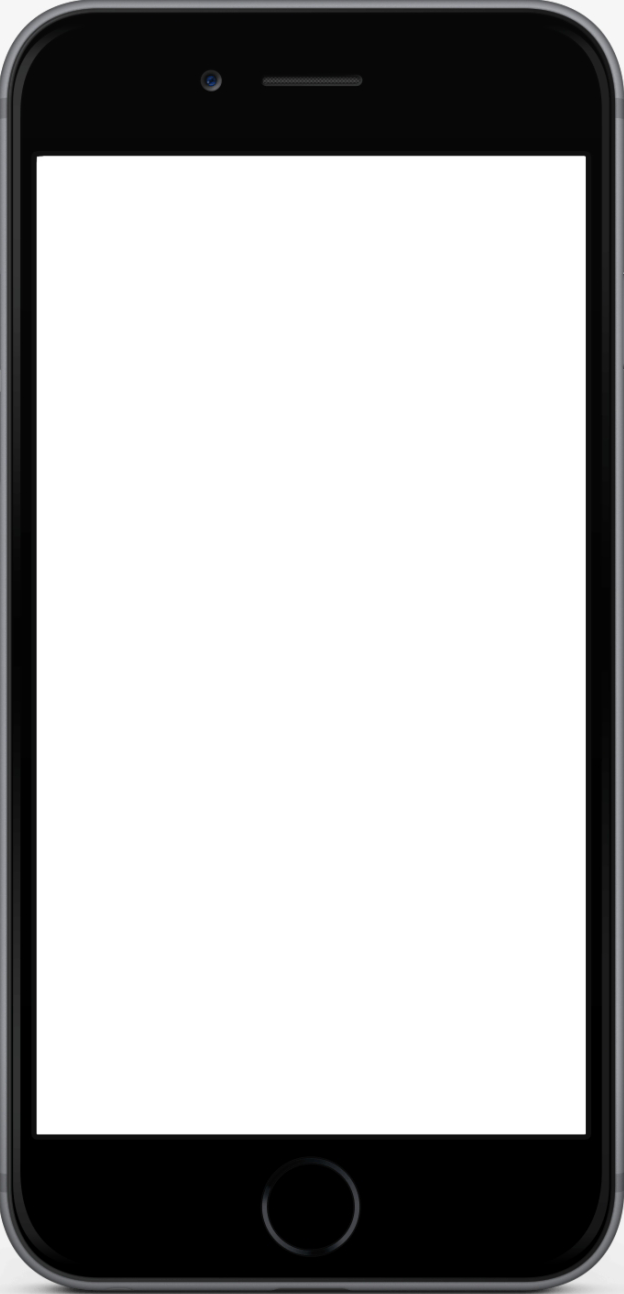 Infinite use cases with tags

Open house follow-ups
Use tags to follow-up with everyone who's attended an open house for your listings. Example: Open House Attendee

Listing status updates
Offer fell through? Send an email blast to everyone who's expressed interest about your listing. Example: 14 Cass Ave Apt 4B

Holiday greetings
Easily contact all your former clients with a personalized holiday email during the holidays. Example: Former Client
Bringing order to the universe, one agent at a time
Real estate agents are entrepreneurs in the truest sense, and entrepreneurs are our heroes. We've built an easy-to-use yet boundlessly customizable CRM that's integrated into every one of our functions, from forms and e-signatures to scheduling and more.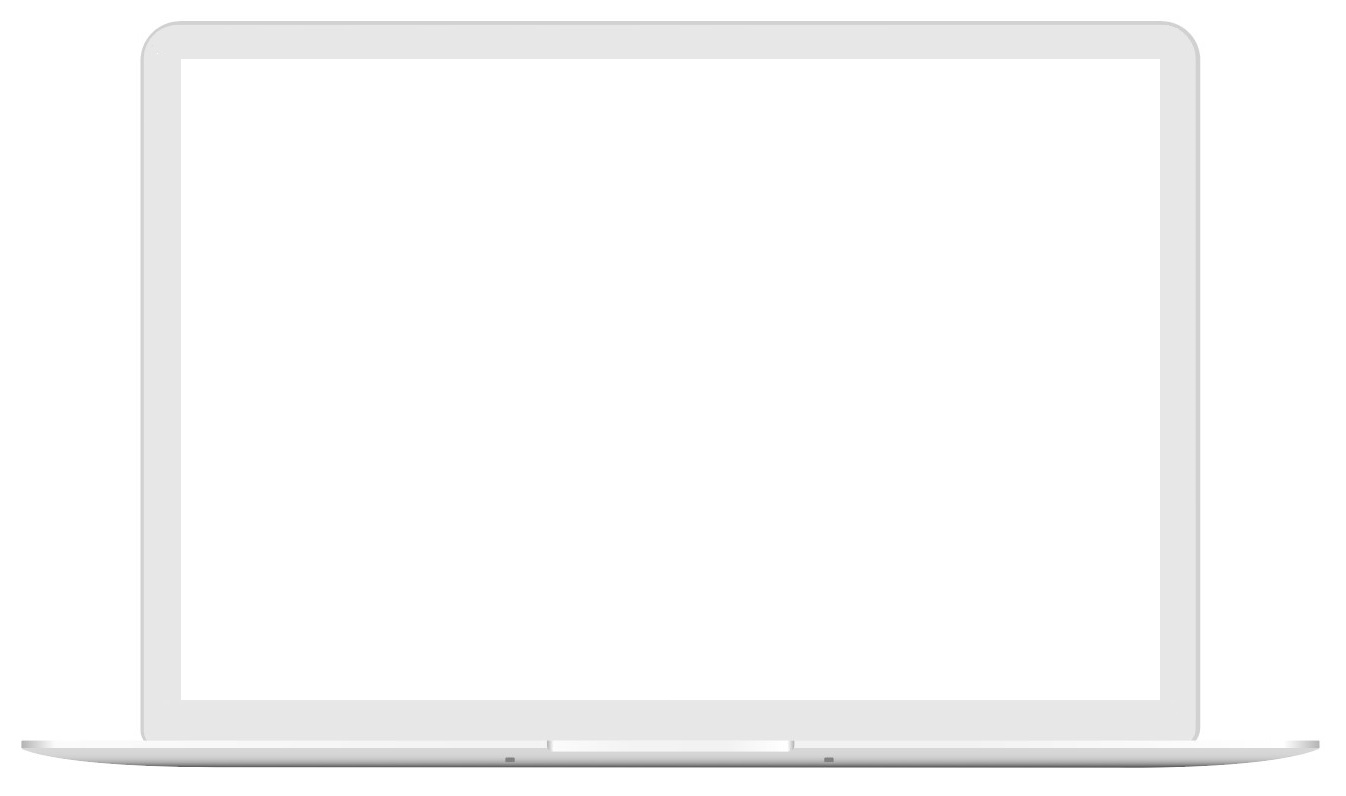 Manage your clients your way
Cribfox helps you send disclosure forms, e-signatures and email blasts en masse to any number or combination of your contacts from any device.

Web app
No app downloads. Control your business from any web browser on any device.

Voice
Call contacts directly from our web app, whether you're on the go or at your desk.

Text
Send a personalized email to one or one hundred contacts with one click.

Messaging
Use Text, WhatsApp, Telegram, FaceTime or any messaging platform.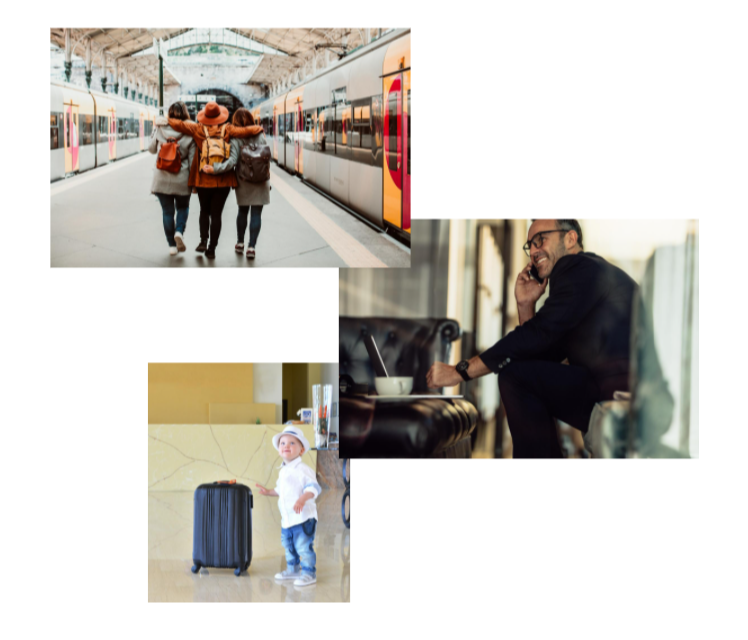 Never miss another one of life's precious moments because of the gruntwork. Streamline your workflows and take back control of your life.