Goodbye DocuSign, Hello Cribfox

Send forms in seconds
Send pre-stocked, commonly used forms or your own with just a few clicks

Free e-signatures
Send any document for e-signature without an expensive monthly fee

Reusable templates
Save your custom forms as reusable templates that you can easily resend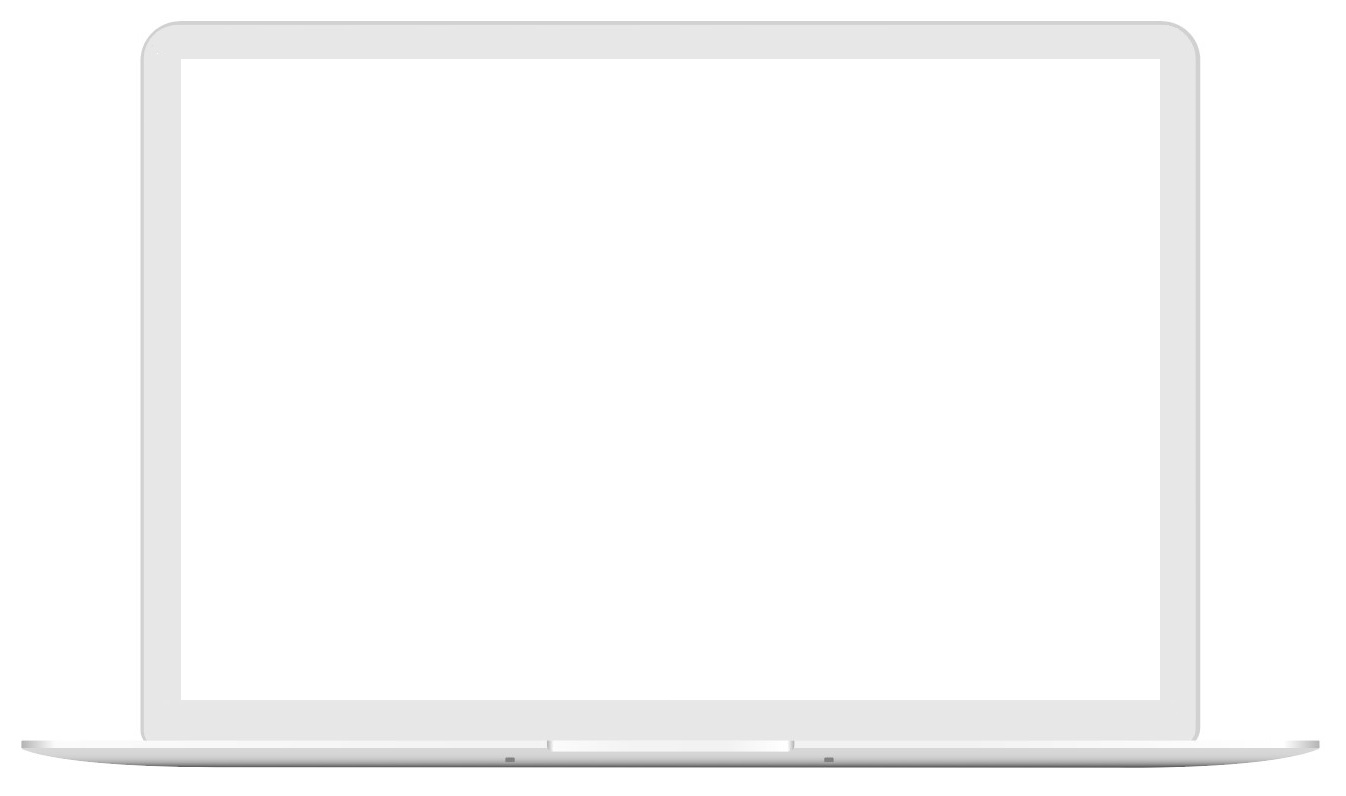 Don't let paperwork take the fun out of work
You're at your best when you're with your clients, so don't get bogged down by paperwork. Cribfox makes sending, storing and sharing any document a breeze so you can focus on what truly matters.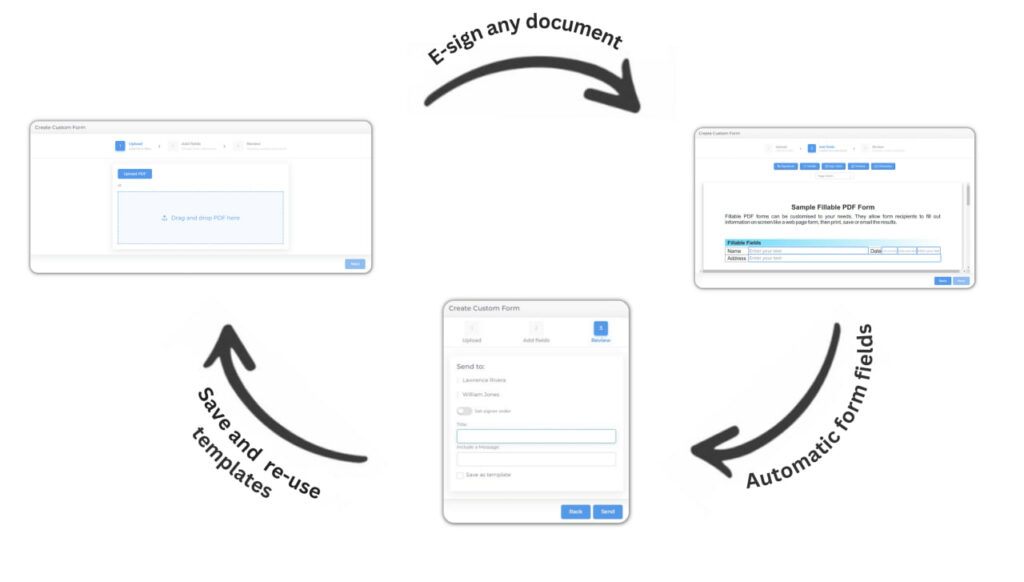 Save time with automations like automatic form fields when you upload a fillable PDF.
Pre-stocked forms
Your account comes pre-stocked with commonly used and required forms for your state of licensure that you can send with just a few simple clicks.